The expensive board price of teak wood makes customers changing their choices to suar wood. Suar wood has been chosen as the alternative of teak wood because its quality is close to teak wood quality. Suar wood is part of genus Albizia. It grows in Kalimantan, Java, Sulawesi, Maluku, and Nusa Tenggara.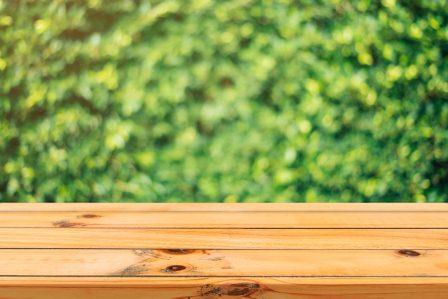 CHARACTERISTIC OF SUAR WOOD
The middle part of suar wood is dark brown with a bit black lines. At the edge, the colour is ivory white. This makes us can see the border.

Suar wood weight is equal with teak wood, approximately 0,6 kg/m3. It makes this wood categorized as heavy wood class.
For its durability, suar wood is at class IV

For its strength, suar wood is at class III

For its density, suar wood is at middle class but under teak wood
THE STRENGTHS OF SUAR WOOD
Suar wood is different from teak wood because it grows fast (teak wood grows slow). Its growth can reach 4 meters. Therefore, its diameter can reach 1,5 m. This size is really big for making big furniture such as table without adding board as the connection.

Suar wood highlight tough impression. Its thickness is around 4—15 cm (teak wood doesn`t have this thickness size).

Suar wood`s fiber is really good. It looks similar like teak wood`s. The fiber is regular and prominent that brings out natural impression.

Suar wood is able to absorb air pollution.

Suar wood is able to grow in tropical country even when it is lack of water.